Today I received news that Leopard Moving Kill has been awarded a FIAP Gold Medal at the Green Line exhibition in Kenya. It felt like 'taking coals to Newcastle' when I submitted the image, made in Kenya within hours of arriving for my first (and only so far) safari. It's all about being in the right place at the right time they say, and I was stunned to have been lucky enough to see this amazing sight and furthermore have perfect conditions for taking a photo. The image will feature in an exhibition later this year. See more at Green Line.
​​​​​​​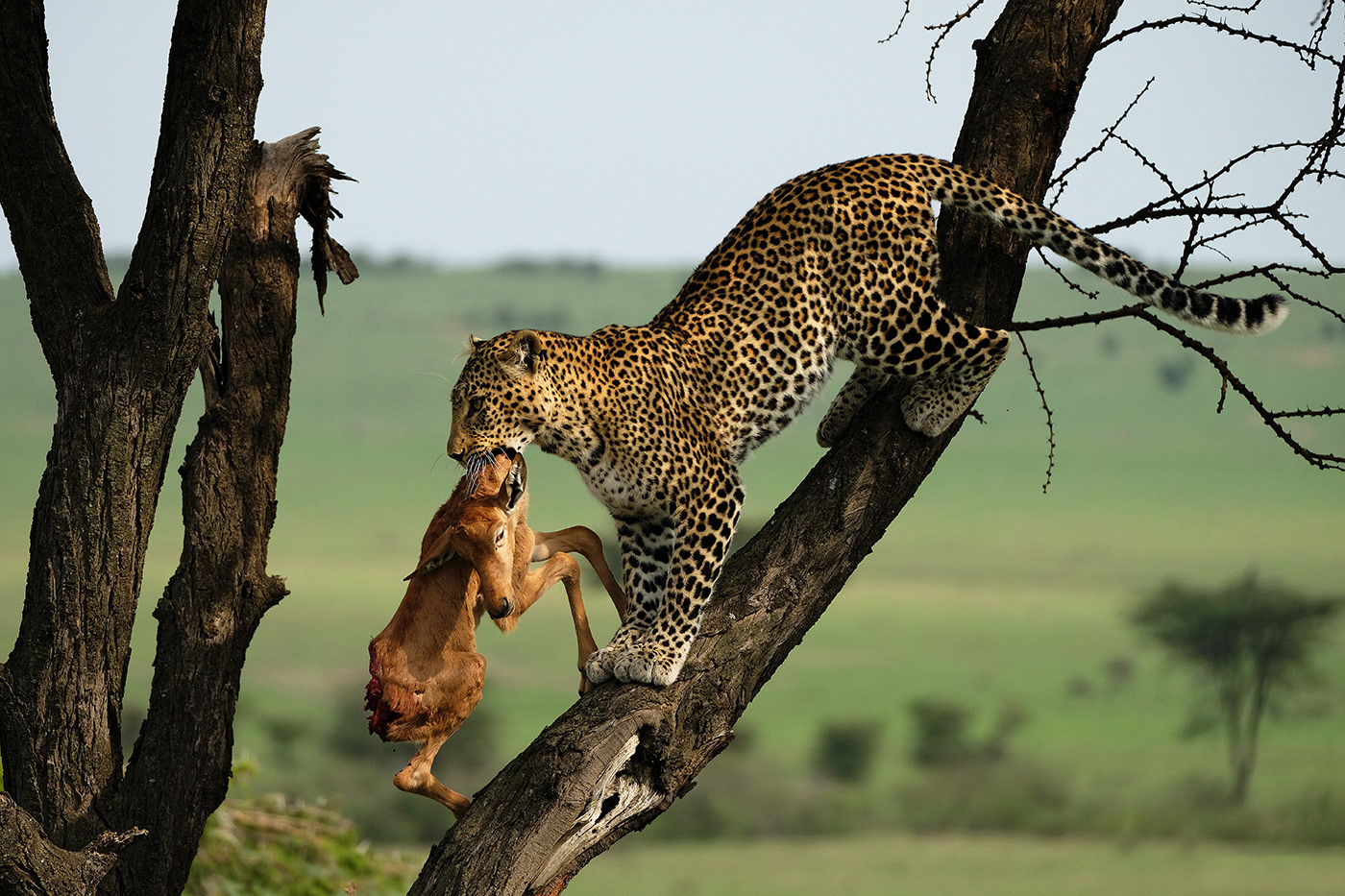 Tonight I discovered, during the live results show, that eight of my images had won in the International Colour Awards. Judged by industry professionals from around the world out of 6,109 entries received from 73 countries, my top honour was the Merit of Excellence (2nd place) in the Fine Art category for Climbing Dune 30, made in Namibia.  Other categories I won in are People, Photojournalism, Silhouette, Still Life and Wildlife. My images will feature in a book to be released later in the year. Watch the photoshow to see the winners. I'm in the amateur sections.
​​​​​​​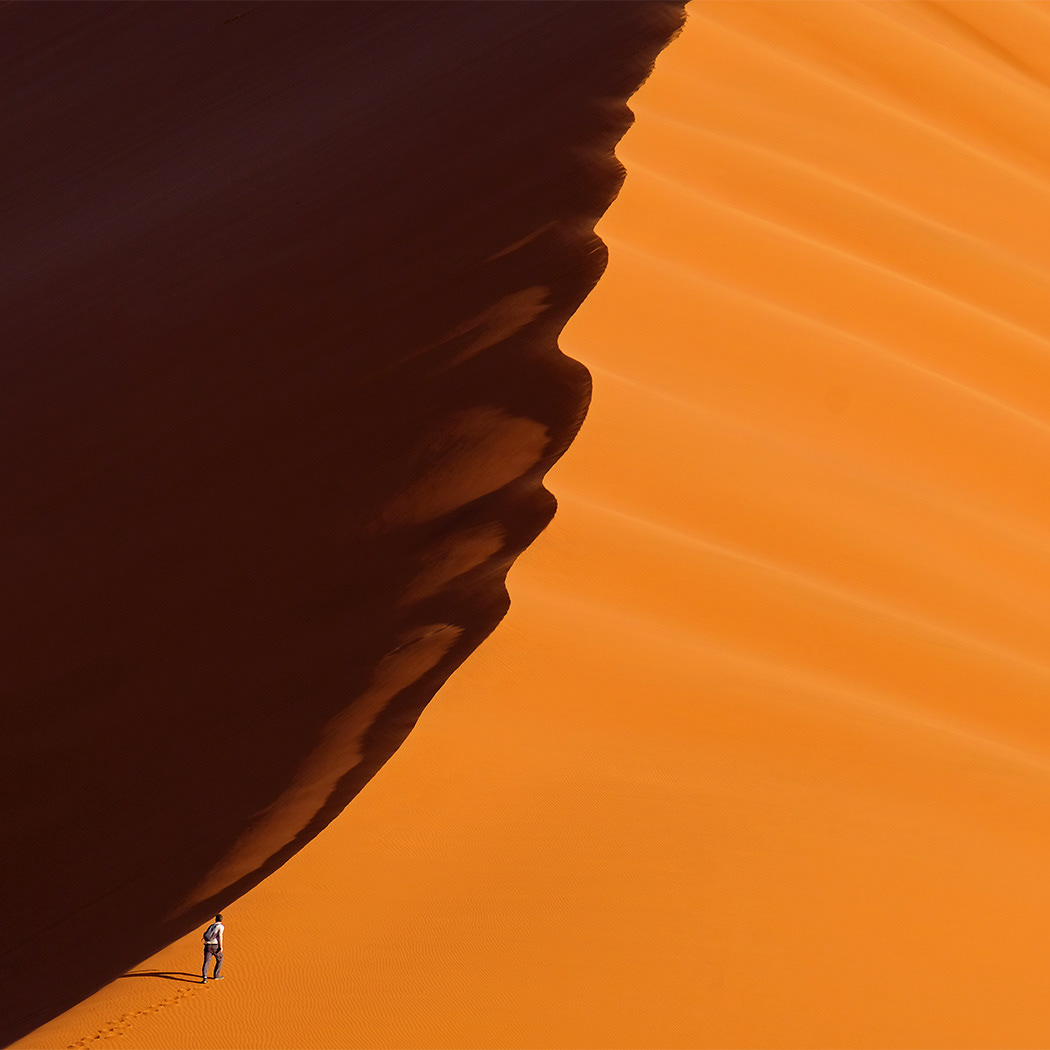 Bexhill Domes and Curves is one of the images making up the portfolio I have to submit in order to be awarded the Artist Fédération Internationale de l'Art Photographique otherwise known as AFIAP. It is a distinction which recognises at least 40 acceptances of 15 different images in over 15 international photo exhibitions recognised by the FIAP organisation in 8 different countries. Quite complex to track as you can imagine! This is the start of my FIAP distinction journey as I have set myself a goal of entering for the next level (EFIAP) up in 2022. Results will be due later this year. Fingers crossed ...
​​​​​​​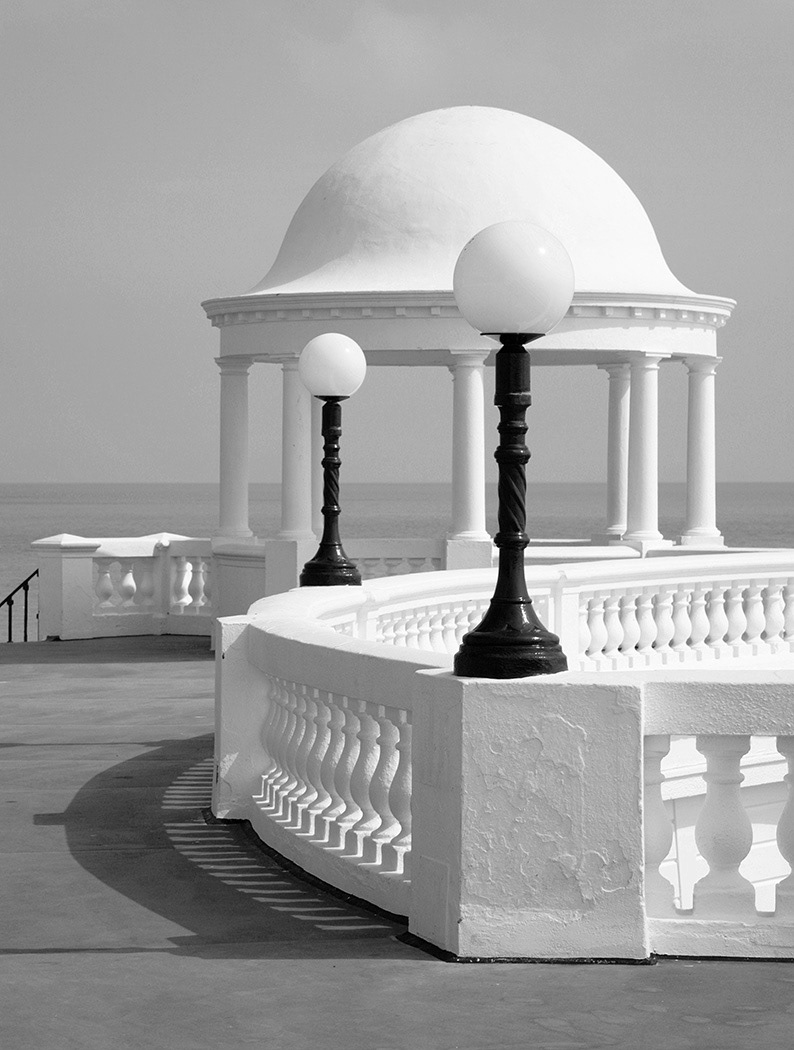 Lion King is one of my favourite images and I love the majesty of this beast lying in a thicket of thorny bushes. It has just been awarded a FIAP Blue Ribbon at the Objective International Salon. I always wonder about entering wildlife images in a black and white competitions but it proves, with this lion at least, that the power is in the content, not the colour. Browse the winners gallery. 
​​​​​​​
What an amazing evening. After a false start the night before when their live results show went wrong - the power of technology! - I was thrilled to find out I had ten winning images in the 2020 Black and White Spider Awards, my first time of entering.  Particularly pleased to have won the Honour of Distinction (3rd place) in the Photojournalism category for Life Behind Bars, made in Cuba. As I approached down the pavement, I knew this was going to be a golden opportunity if I acted quickly and quietly. It was the only shot I took but that didn't matter as it turns out! I also had wins in Fine Art, Architectural, Silhouette and Wildlife. My winning images will be featured in a book to be published in April 2021. Check out the winners gallery. I'm in the amateur sections.
​​​​​​​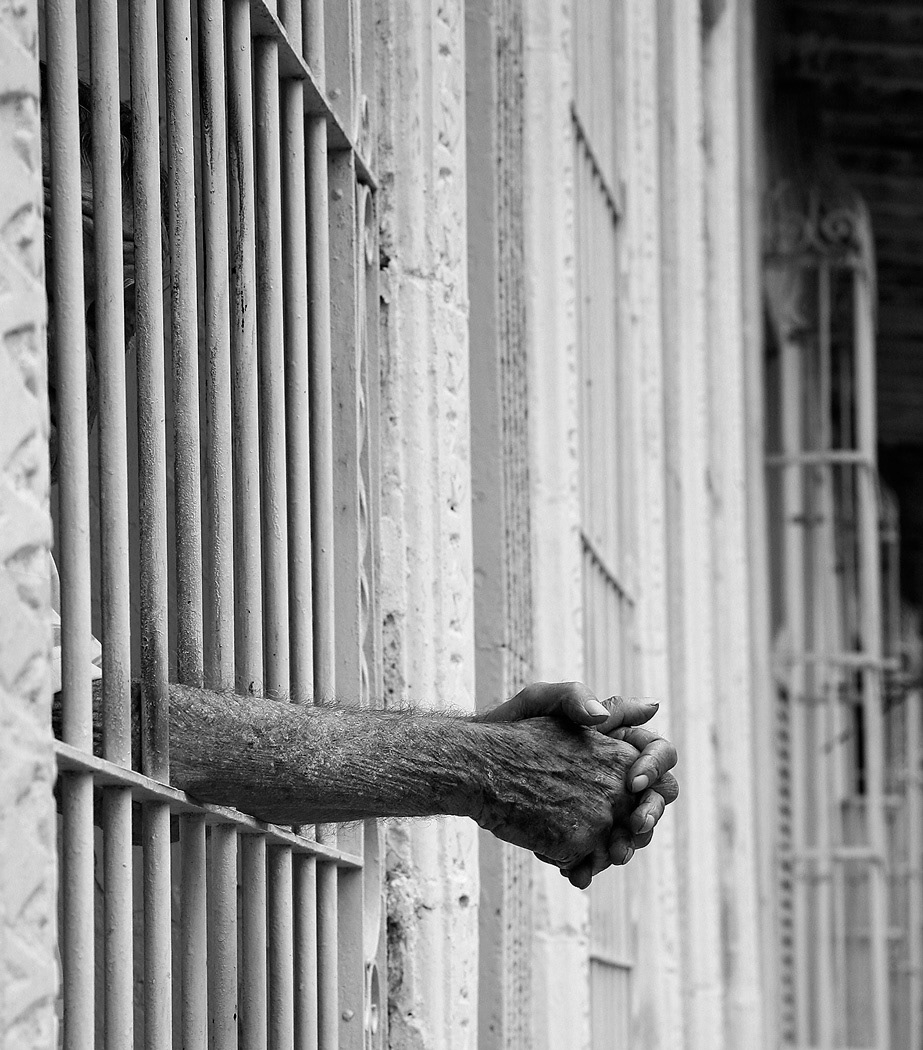 Thrilled to get a memo in April saying that Organic Design had been shortlisted for the Landscape Photographer of the Year 2020 awards at first time of entering. Sadly, I hear today that it didn't win but I'm still proud it got to the shortlist. There will be an exhibition of winning and shortlisted entries premiering at London Bridge station on 16th November before touring the country, so let's hope my image features and Covid lets it happen!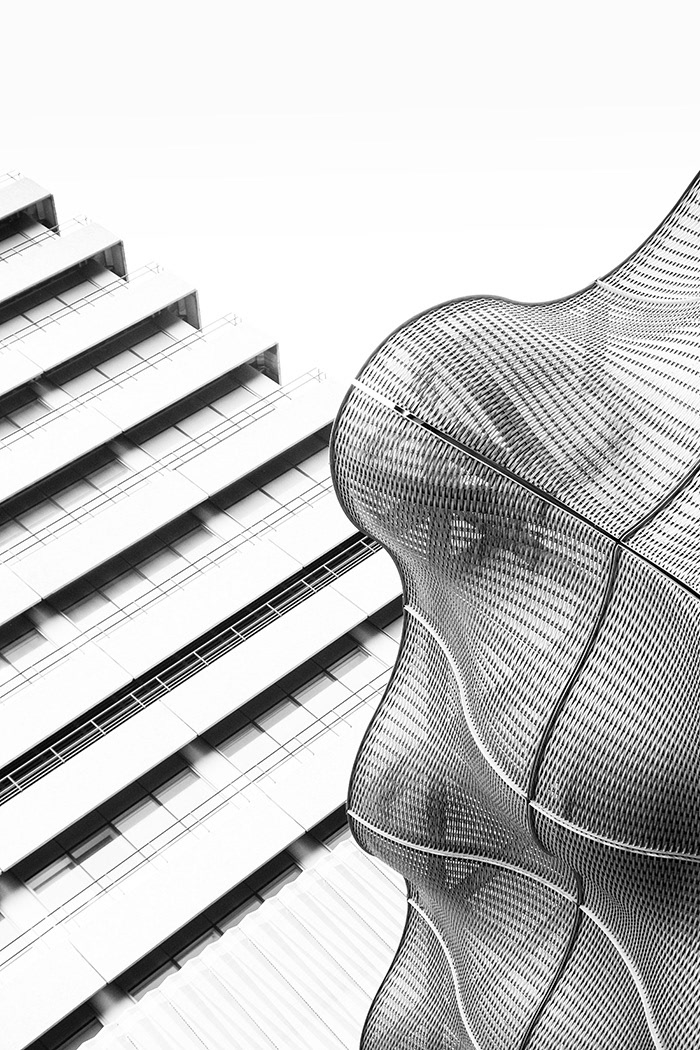 What a beautiful moment to find this lioness sitting on a huge termite mound in the early morning. There is a softness and delicacy about her which belies her enormous strength and power. A lady definitely not to be underestimated! She's just won me a FIAP Bronze Medal at the Apricot Photo exhibition in Armenia. 
​​​​​​​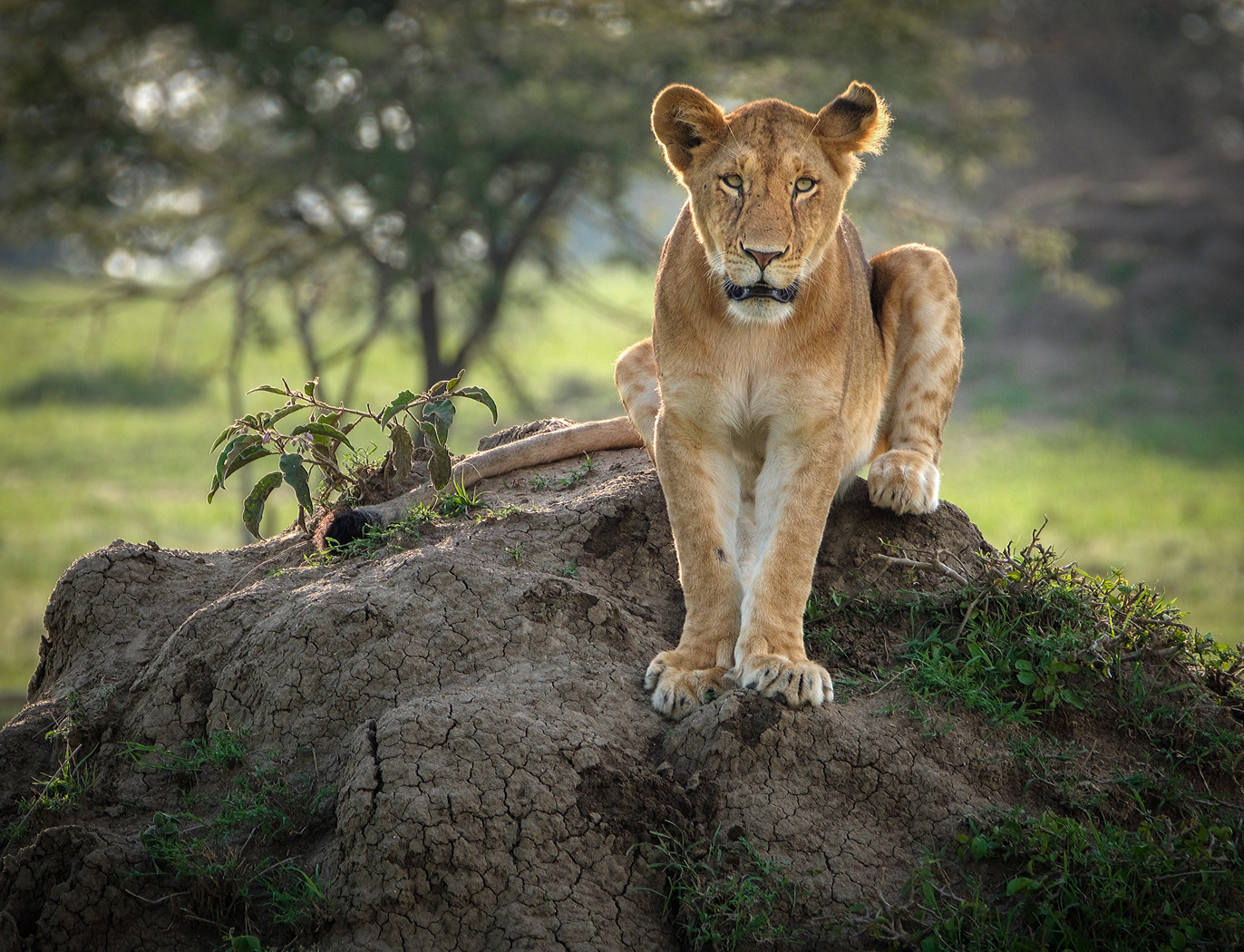 Super excited to have some of my creative work recognised by the Royal Photographic Society in their annual Creative Eye Group exhibition. Blue Moon was created in camera with multiple exposure. London Cityscape was made on my phone using multiple exposure. Unfortunately due to the pandemic it will only be exhibited on Facebook but you can find out more about the RPS Creative Eye Group here.
​​​​​​​